TIFFANI GERBER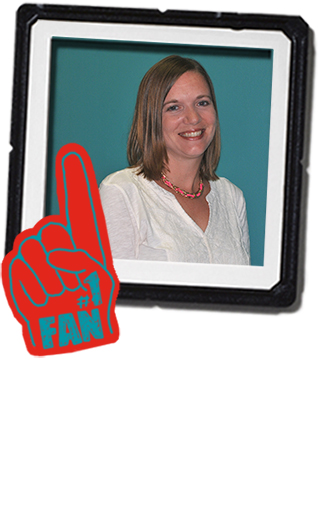 /// Operations Manager
o: 330-343-1242 x103
tf: 800-443-1242
f: 330-343-8106
tgerber@newhouseprinting.com



About
Tiffani, who's name is not spelled wrong, is the little engine that does! She is responsible for executing the overall production requirements, handles purchasing, and order entry. In addition, she also has a unique ability to remember every detail of every job ever completed. It's scary how much she remembers.
Tiffani practically was born into the printing industry. Before he opened his own shop, her late grandfather, Dick Gordon, was actually the General Manager of Newhouse Printing in the 1980's. Tiffani grew up around the business and in time became the Front Office Manager of his shop. Her current role here brings her full circle and we know Grandpa would be proud.
Outside of Newhouse
Tif enjoys hanging on for dear life while her husband, Tony, rides his motorcycle. When she is not screaming at the top of her lungs for Tony to slow down, she is screaming at the top of her lungs as "Aunt T.T." – the biggest fan her nephews and niece could ever have.