JILL CORPMAN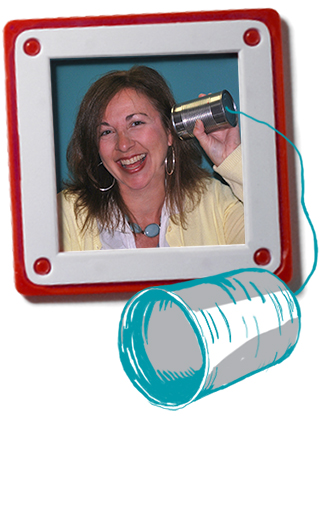 /// Customer Service Manager
o: 330-343-1242 x102
tf: 800-443-1242
f: 330-343-8106
jcorpman@newhouseprinting.com



About
Jill is the sweet, welcoming voice of Newhouse. She is responsible for managing all production requirements and is a liaison between the customer and the Production Manager. She has been with the company almost 20 years and still has the same red stapler!
Jill obtained an Associate Degree from the Art Institute of Pittsburgh, majoring in Photography and Multimedia, with a specialty in Technology. She began her career as a freelance photographer, newspaper compositor and ad layout specialist. Jill has worked very hard to keep up with a dynamically changing printing industry. She has acquired Continuing Education Credits with the Graphic Arts Technical Foundation.
Outside of Newhouse
Jill is kind of what you would call – "outdoorsy". She enjoys camping and boating with her husband, Mike, and son, Jake. She is also Jake's biggest fan at his many Motorcross races.