JOHN CARPENTER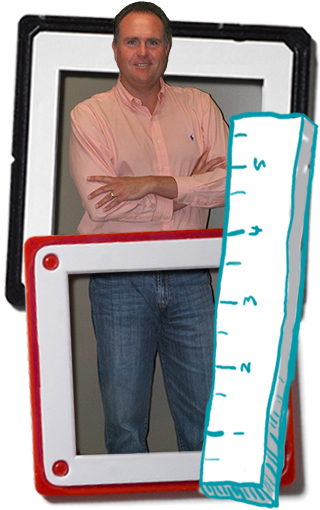 /// President
o: 330-343-1242 x105
tf: 800-443-1242
f: 330-343-8106
jcarpenter@newhouseprinting.com



About
John is the heart and soul of Newhouse. Oh, and he's 6'8" so he's like the framework too. He has literally overseen all business operations and transactions of NHP for the last 20 years – all while leading the sales force by example. John never asks you to do something that he wouldn't do himself – even trimming the shrubs.
John graduated from Kent State University with a Bachelor's Degree in Business majoring in Industrial Management with an emphasis in Purchasing. When he wasn't busy maintaining his 4.0 GPA, John traveled the country as the football team's equipment manager. John's talent and passion for finding solutions for customers doesn't stop at the front door of the office. He gives freely of his talents, time and treasure to many community-based projects.
Outside of Newhouse
John is an avid outdoorsman and sports fanatic. His trophy deer tenderly known as "Bucky," scored a 4-page spread in the national "Rack" magazine in 2009. His wife, Stephanie, and teenage children, Claire and Ty, are the light of his life.