MICHAEL SCHALLER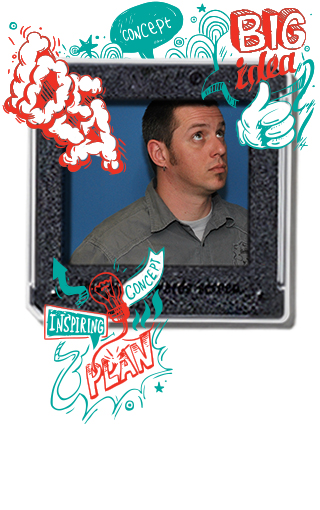 /// Art Director
o: 330-343-1242 x108
tf: 800-443-1242
f: 330-343-8106
mschaller@newhouseprinting.com

About
Mike is in charge of our idea factory. He is responsible for developing and executing the overall creative message from project to project. He also oversees our coffee station, making sure that there is always more coffee.
Mike obtained a BFA in Graphic Design from the University of Akron. He began his career as a graphics coordinator for a print broker – learning the ins and outs of the printing industry. With over 15 years of graphics experience, Mike has developed a vast array of skills furthering his ability to design effectively, manage projects and staff, direct photo shoots, and anything else you can throw at him – all while keeping within the primary budget.
Outside of Newhouse
Mike is never stationary - whether he's at the lake, in the woods, on the slopes or at the lanes. He enjoys all that running around with his three favorite girls; his wife, Krista, and two daughters, Aspen and Brecken.