SCOTT ALLEN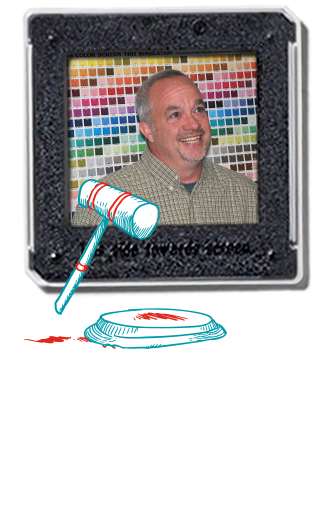 /// Pre-Press
o: 330-343-1242
tf: 800-443-1242
f: 330-343-8106
prepress@newhouseprinting.com
About
Scott is one part of the dynamic duo in our PrePress Department. His primary focus is on graphics, imposition and plating. If PrePress was a court, he'd be the judge.
For over 20 years, Scott has been a printing industry professional. He has worked for some of the biggest names in the printing industry and amassed a wealth of knowledge that would make anyone jealous. Luckily, he's ours and we don't have to share him! Along with overseeing all the PrePress hardware and platemaking, Scott is also our master of color correction. He can manipulate your images and make them look like the best anywhere!
Outside of Newhouse
Scott is happiest when he's in motion, and he's happy a lot! Whether it's spending time with friends, helping a neighbor with a project, catching some quality time at the roller rink or cheering on his favorite soccer team, Scott's always got something on his to-do list. His favorite of which is hanging out with his daughter, Abby, and son, Cody.