STEPHANIE CARPENTER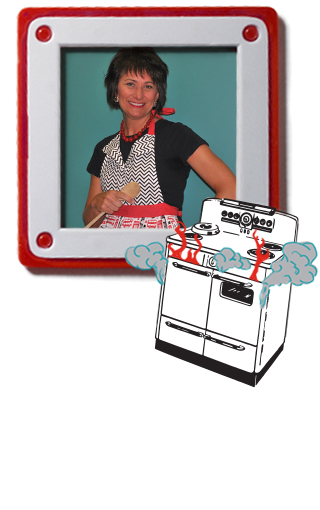 /// Marketing Coordinator
o: 330-343-1242 x107
tf: 800-443-1242
f: 330-343-8106
scarpenter@newhouseprinting.com
About
Even though her most important titles are "John's wife" and "Claire and Ty's mom", she is also part owner of the company! A graduate of BGSU, she holds Bachelors Degree in International Business and Marketing. Go Falcons!
Side-by-side with our Art Director, Steph works on implementing the marketing plans for Newhouse and making sure our company branding stays consistent, right down to the color of the paint in the office. Steph is our online voice. She makes sure our website and social media stays current, informative, and when she gets her way, pretty funny!
Outside of Newhouse
Whether it's a reunion committee or community service, Steph is always involved. If you are looking for Steph, you will probably find her either decorating something or adding items to her cooking disaster portfolio.