We Print. We Mail. You Relax.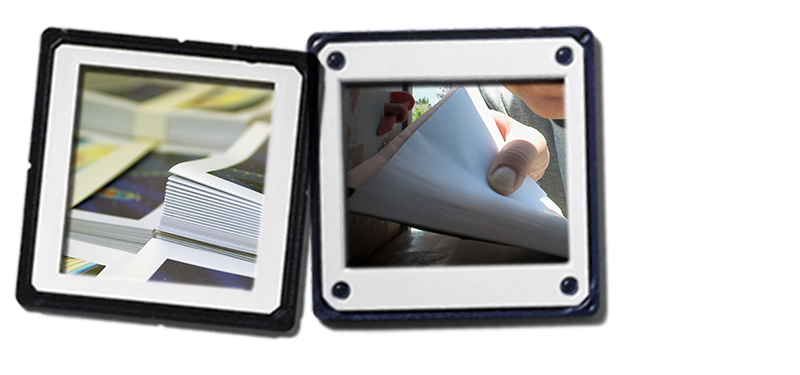 Most printers leave it up to the client to arrange their own mailing services. At Newhouse, we process mailings to give you faster project turnarounds and greater control over eliminating potential conflicts with mailpiece design and postal regulations.
With our barcode automation and carrier route level sortation, you can be sure you are getting the absolute lowest postage rates available on your mailing. In most cases, our service costs for processing the mail are more than offset by your increased postage savings. That means less headaches, faster turnaround and greater overall savings than trying to handle the mailing yourself!
Don't have a mailing list of your own?
Leave it to us. We can compile a list based on specific criteria, uniquely identifying your most desired prospects. Not only does this save you unnecessary postage costs, it ensures greater probability of higher response rates. Perhaps you only want to mail to households in a certain zip code or radius from your business. Maybe you are only targeting consumers with college educations, or children. We can even narrow it down by gender within these demographic selections. The possibilities are almost limitless.